We launch
Startups


and create
amazing

Products

We collaborate on world-class projects that revolutionize industries and occasionally transform lives. That is our philosophy — crafting exceptional products that make a difference.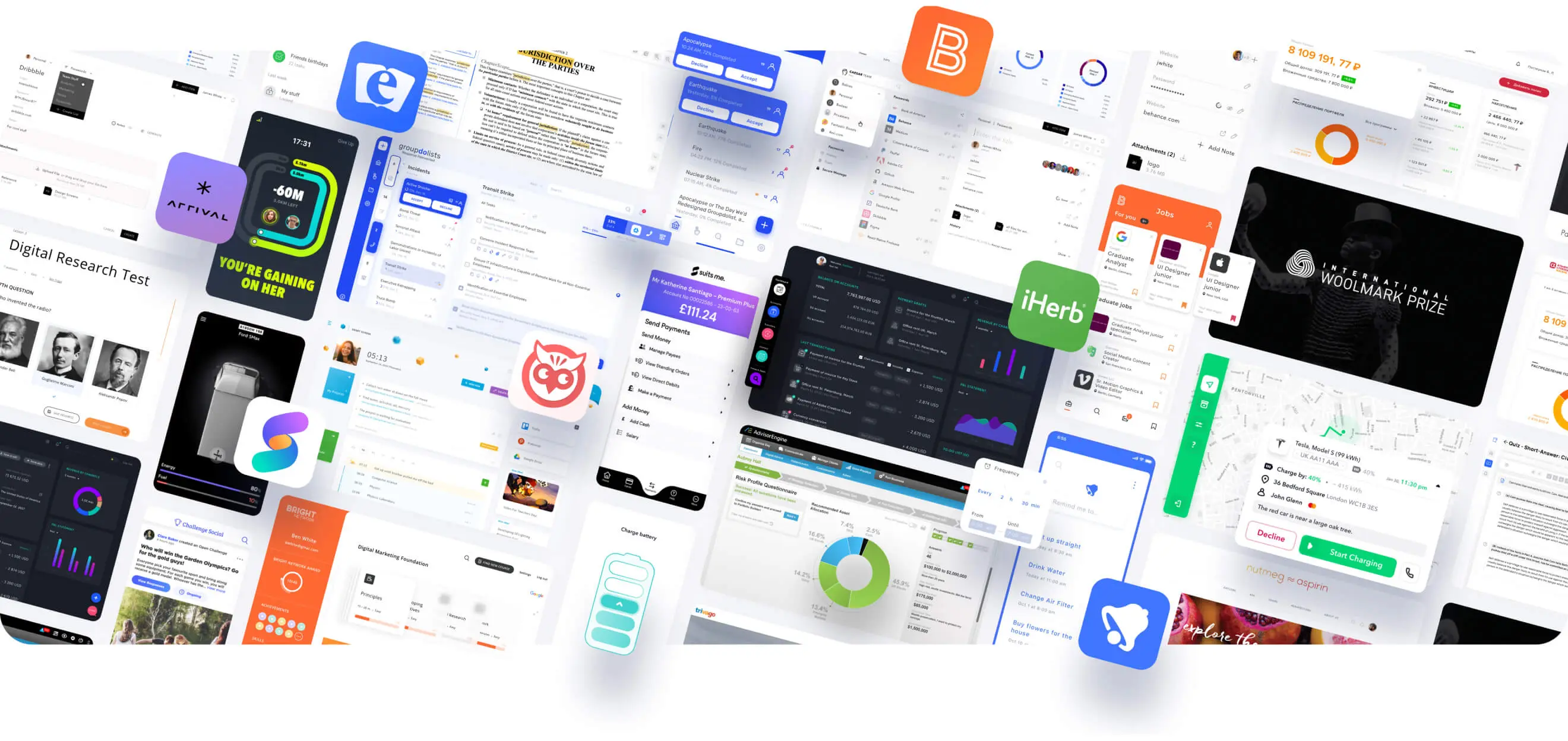 $500M+
Raised by our clients
Inspiring Success
Stories
Innovating Wealth Management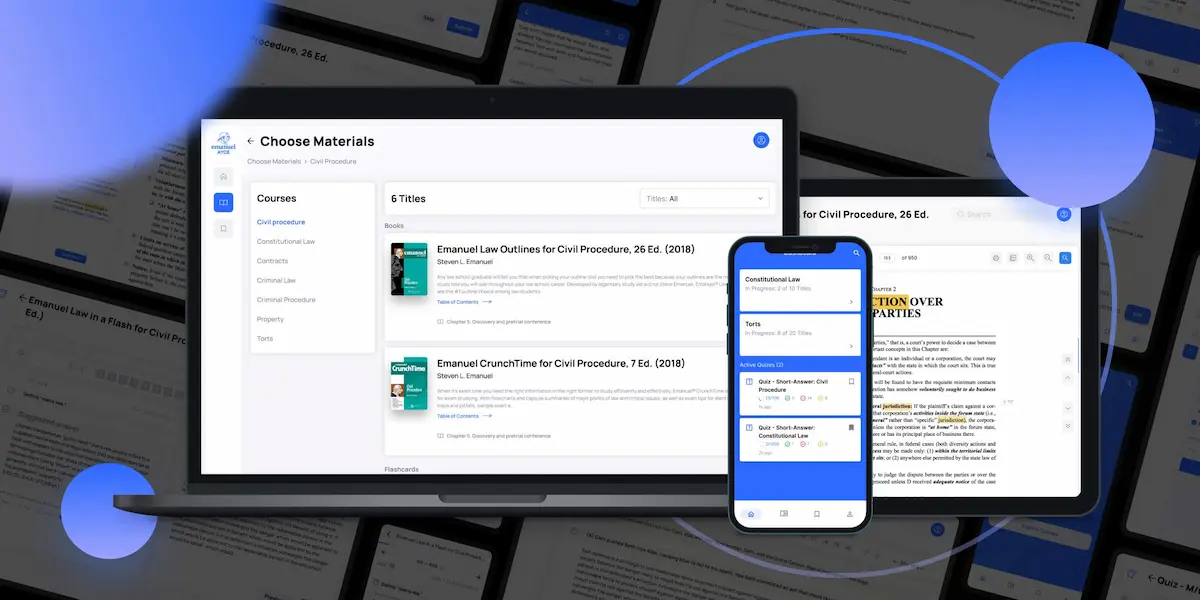 Transforming Law School Study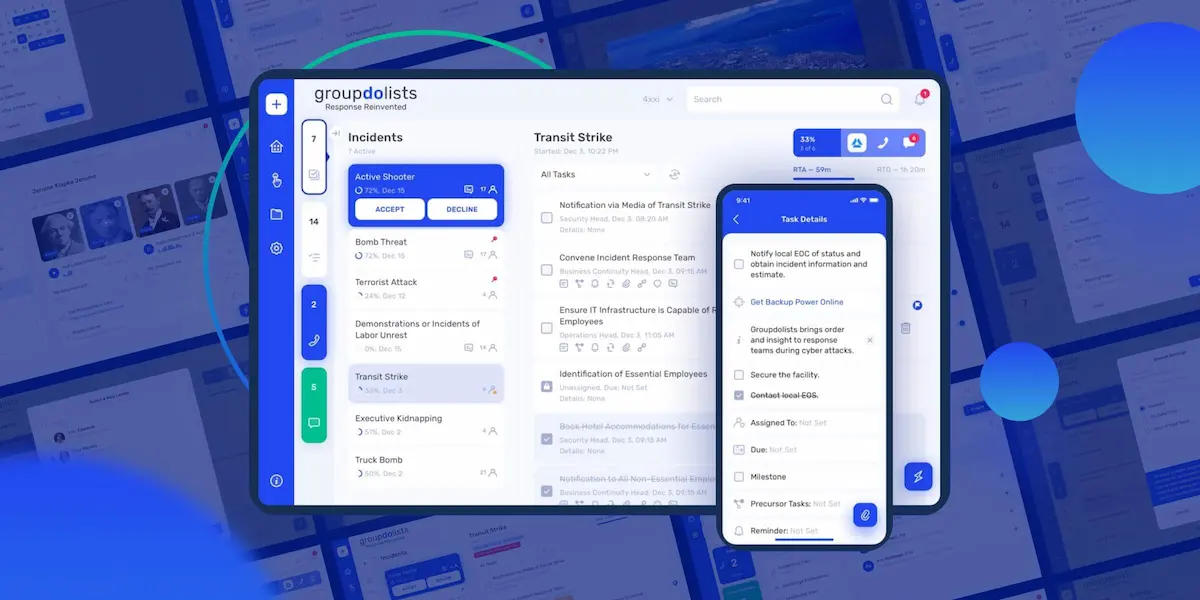 Redefining Incident Management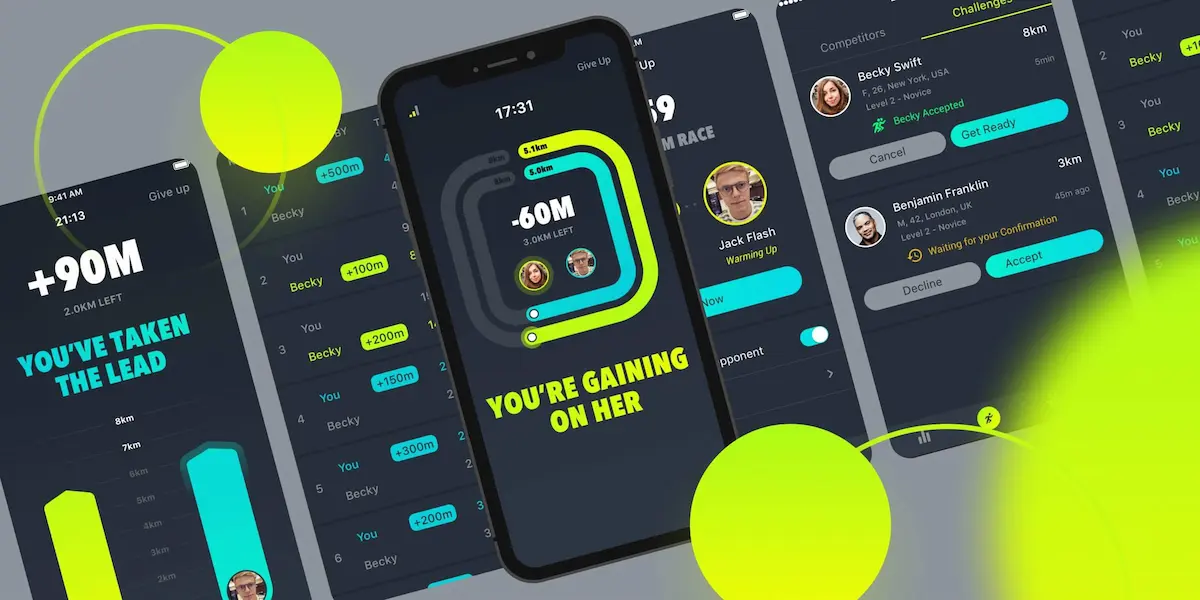 Transforming Running Experience
How we work?
Step 1: Research & Development
We thoroughly assess your idea, analyze competitors, and identify core differentiators. Our team designs a comprehensive list of features to ensure your product stands out in the market.
Step 2: Planning & Design
We create a core roadmap and user flows for your project. Our experts collaborate with you to understand your vision and translate it into a well-defined plan, ensuring a smooth development process.
Step 3: Development
Our small, but skilled team brings your idea to life by developing a minimal viable product. We find a balance between functionality, usability, and scalability to deliver a high-quality product that meets the idea.
Step 4: Launch
We handle the entire process of packaging your product for a successful launch. From optimizing performance to ensuring a seamless user experience, we make sure your product is ready to make a strong impact in the market.
Step 5: Presentation
We assist you in effectively presenting your product to potential investors, stakeholders, or customers. Our team helps you craft compelling pitches and demonstrations that showcase the unique value of your offering.
Step 6: Transfer or Maintenance
After launch, we offer options to either transfer the project to your team (and help you to build one if necessary) or provide ongoing maintenance and support. We ensure a smooth transition or provide reliable maintenance services to keep your product running smoothly.
Experienced and Cohesive Team

Our small and focused team has been working together for over 10 years, bringing a wealth of experience and a seamless collaboration that ensures exceptional results for your project.

Rapid Development

We understand the importance of speed without compromising quality. Our agile approach allows us to deliver your web and mobile app projects swiftly, ensuring quick market entry and a competitive edge.

Comprehensive Expertise

With our all-in-one approach, we provide expertise in development, marketing, and sales. From crafting exceptional code to implementing effective marketing strategies and driving sales, we offer a holistic solution for your startup's success.